I did it guys!! I took my 1st cruise on the Carnival Elation recently. We flew from California to Jacksonville to board the cruise ship. From there we sailed to Freeport and Nassau in the Bahamas.
Omg. I had a blast on the cruise as well as off of the cruise. As a first time cruiser I definitely was delighted by the sights and sounds of the ship. Firstly, the size of the ship blew me away only to be told by some return passengers that the Carnival Elation is actually one of the smaller ships in the carnival fleet. However, I was still pleasantly surprised by the size and with the amenities on board. The staff was always pleasant and professional and the food offerings...you guys know I'm a foodie. That Guy's Burgers...chile. Oh my goodness. You definitely have to try it. I ate there every day. Every day I ate a burger. I also had an ice cream cone every day. I was just like a little kid in a candy store.
We chose anytime dining so we were free of a specific time restriction. So we were kind of leisurely with our mealtimes. Breakfast was always crowded, of course. They always had a nice buffet style breakfast on tap with potatoes, eggs, bacon, ham, waffles, pancakes, grits (yasss grit lovers rejoice!), oatmeal and they also had an omelet bar, a sweet spot, a continental breakfast station and even pizza 24 hours a day. Coffee, tea and juices were readily available. Just all the breakfast options you could want. They also had restaurants where you could order a items like Avocado Toast and Eggs Benedict for the more sophisticated palettes of the world.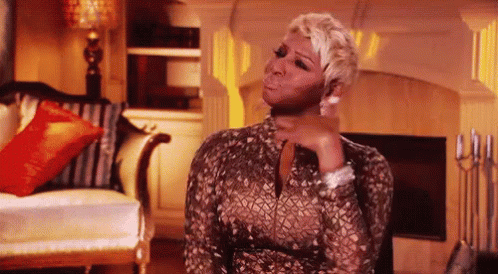 That's definitely something that I will do on my next cruise because I didn't try that this time nor did I attend Elegant Night/Captain's Dinner which is a nice dinner with items such as prime rib and roasted brussel sprouts and the like. So that gives me something to look forward to in the future. I will post some pics from my trip just to share. Are you a cruise buff or are ready to get your feet wet with your first cruise?
Book a cruise today
!!
Stay in the loop with all that we at Imperial Travel and Events have in store by joining our email list and grabbing a copy of our travel guide the 10 Best Travel Tips for the Ultimate Traveler as a
free
gift from us!
https://pa546-9cc987.pages.infusionsoft.net/
Until next time...Go forth and read, comment and share!! Bye loves :)
Follow my blog@bloglovin:
https://www.bloglovin.com/blogs/a-little-bit-nikki-g-14123727
#cruise #travel #sea #vacation #ship #photography #sunset #ocean #love #cruiseship #beach #holiday #cruiselife #sky #boat #travelgram #trip #nature #fun #instagood #beautiful #summer #cruising #adventure #sun #travelphotography #wanderlust #explore #photooftheday #bhfyp